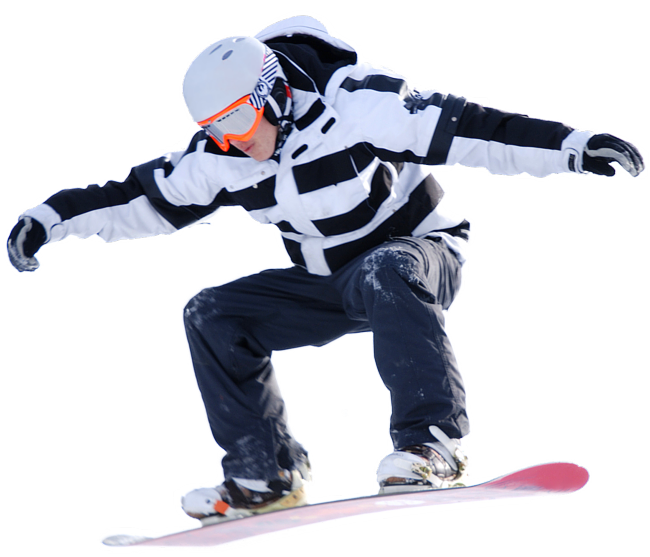 Benchmarking it
We need to establish an understanding of the benchmark: what do other people tell other people about you right now - that's your current brand. We need to do it without thinking of solutions, our goal is to create a "screenshot" of what's going on now.
Defining it
After we have our benchmark, we need to define our goals. What do we want to acheive? What is the story that people will tell about us to their friends and families? What's our vertical to be top of mind in?
Behaving it
Once everything is created, it's time to start implementing it. With being consistent in your choice of words, images, actions and behaviors, you'll be able to affect the way your story is being told by others over time - meaning, you'll own your brand and narrative!
Whenever you look at someone who's a pro, things can get depressing fast. They seem to do everything so effortlessly, that it almost feels as though there's not even a point to trying yourself.
This might lead to two places; both are not good for you or your brand: the first is to give up before you start, and the second is to try to act like a pro before you master the craftsmanship behind it.
GIRI stands for Grip It and Rip It, which is what I want to achieve with you. I want us to go on a journey - from whatever level of storytelling/branding you're at now, to be able to grip it and rip it like a pro.
Are you coming?